BOOKING WITH US IS ALL ABOUT ADVANTAGES
The Fourteen Luxury Boutique Hotel: Comfort and luxury in the commercial heart of Morocco

The Fourteen Luxury Boutique Hotel is a luxurious establishment located in the district of Maarif, the commercial area of Casablanca par excellence and a symbol of the internationalization and the economic effervescence of the last years in Morocco.

The essence of Casablanca is reflected in The Fourteen Luxury Boutique Hotel, which combines cosmopolitan services at the level of large Occidental cities with all the charm and exoticism of the Moroccan culture.

Let yourself be carried away by the active rhythm and the multitude of facets of a city that has become a unique port, business and cultural centre, where you will find options for all tastes.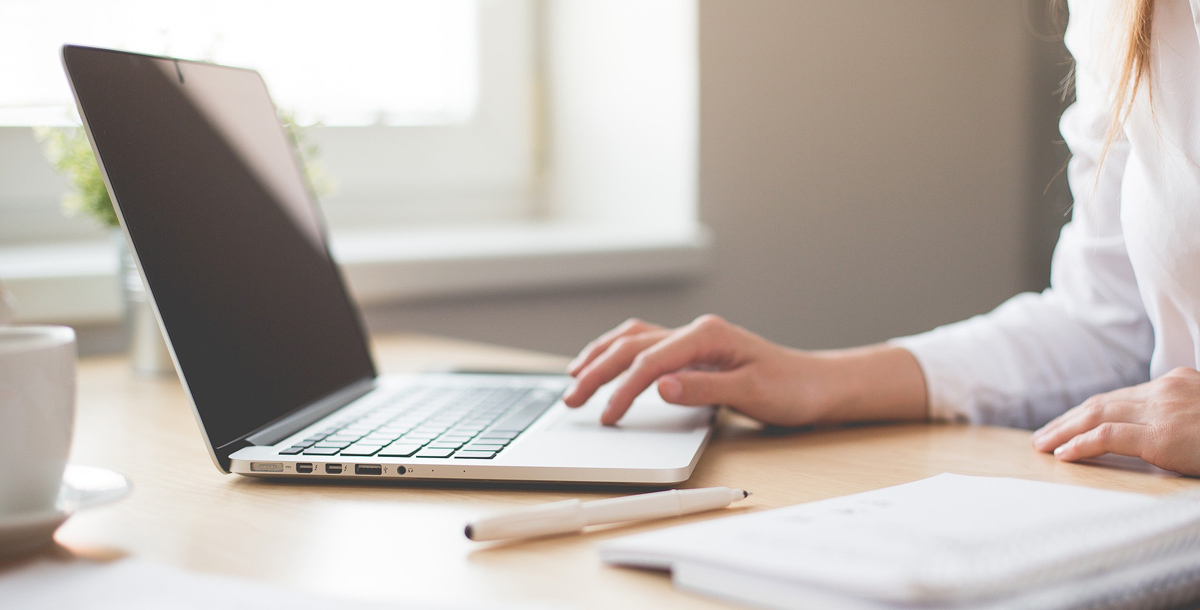 Booking on the official website of The Fourteen Luxury Boutique Hotel has always advantages. Get the best price for your stay in Casablanca and with all the guarantees.

See more
A wide range of options for your accommodation in Casablanca
Casablanca, with its large international airport Mohammed V, has become a meeting point for cultures and travellers who visit the city for business, tourism or as a gateway to access other destinations on the African continent.

The privileged location of The Fourteen Luxury Boutique Hotel has motivated many of these visitors of such diverse profiles to choose to stay here. That is why the establishment has developed a Boutique Hotel concept, with different rooms and suitesservices, designed to provide the greatest rest and relaxation.

The rooftop terrace, the typical cuisine restaurant and the spa complete the unique offer of The Fourteen Luxury Boutique Hotel.